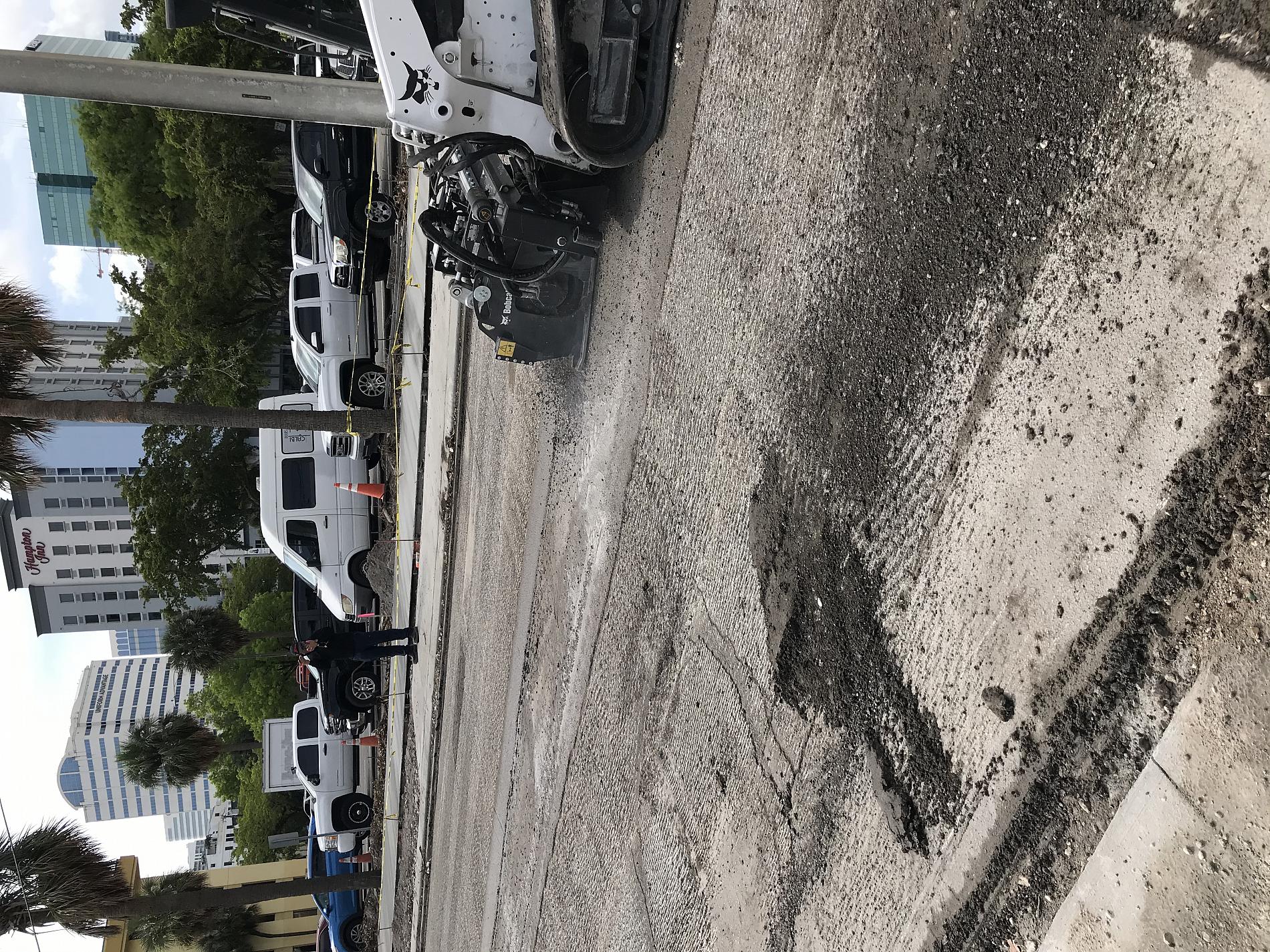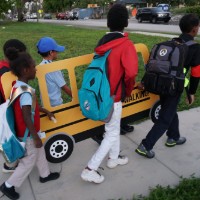 The Broward MPO was a partnering agency with the Florida Department of Transportation's (FDOT) second annual statewide Mobility Week. This year, Mobility Week ran from October 25 through November 1, 2019 and encourages partners to bring attention to safe alternative modes of transportation. To meet the qualifications of being a partnering agency, the Broward MPO held its first annual Let's Go Walking! to School Day in the City of Miramar at Annabel C. Perry Prek-8 School. The City of Miramar was awarded the Safe Routes to School Grant and the MPO decided to partner with them to complete demonstration projects in intersections identified in the grant to improve safety. To learn more about FDOT's Safe Routes to School Grant, check out their website here, http://www.saferoutesinfo.org/ The Broward MPO extends a huge thanks to our partners & sponsors, Annabel C. Perry Pre-K - 8 School, Bravo Supermarkets, Broward Schools, City of Miramar, Florida Department of Transportation, HDR, Kimley-Horn, Joe Dimmagio Children's Hospital, Kittelson and Associates and Safe Kids Worldwide.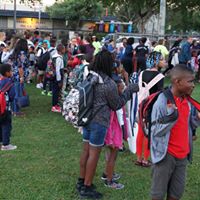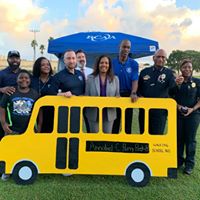 In addition to hosting Let's Go Walking! to School, Broward MPO staff, students and partners painted safety enhancements surrounding the school where crosswalks were needed, as well as placing awareness signs encouraging drivers to slow down and watch for pedestrians and cyclists. To learn more about Let's Go Walking! to School Day, visit: https://www.browardmpo.org/index.php/news-updates/406-the-inaugural-let-s-go-walking-to-school-day-event-was-a-success. To view photos of the painting session and Let's Go Walking! to School Day event, visit our Facebook page at https://www.facebook.com/pg/SpeakUpBroward/photos/?tab=album&album_id=2490351247751468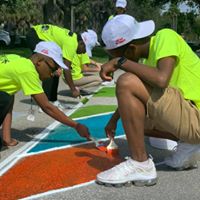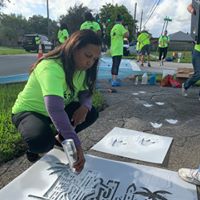 In conjunction with holding Let's Go Walking! to School, MPO staff attended a biking event with our partners at FDOT District 4 that they held for Mobility Week. At this event, the MPO communications & outreach team set up a tabletop display with bike maps, complete streets information, and educational items. To learn more on FDOT's Mobility Week and how to get involved next year, visit: https://www.fdot.gov/projects/mobilityweek.shtm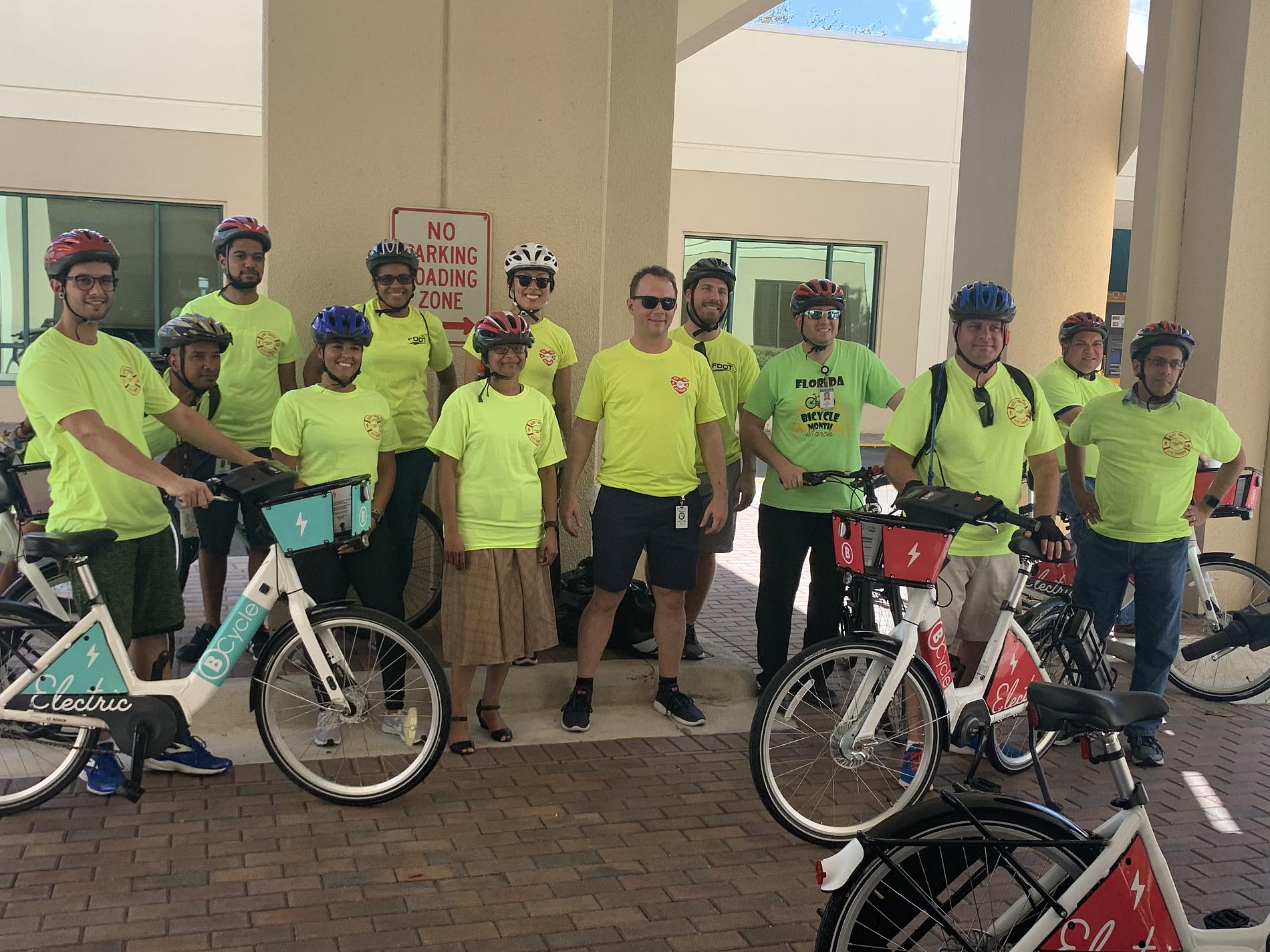 For more information on the MPO's work with alternative modes of transportation and how complete streets transforms our streets for a better quality of life for people who drive, bike, walk and take transit, visit: BetterStreetsBetterBroward.org
For More Information
Please contact Ricardo Gutierrez at gutierrezr@browardmpo.org or (954) 876-0044 to learn more about the Broward MPO and what they are working on in your community.