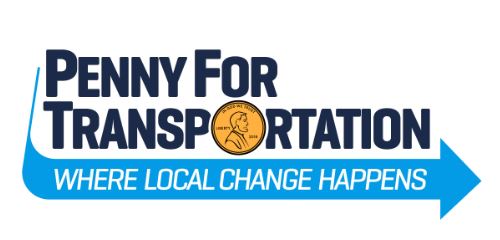 On November 6, 2018, Broward County voters approved a local one cent sales tax to increase mobility and to address the many transportations challenges faced in our region.
Broward County has created a "Projects in your City" plan that aims to reduce traffic congestion, improve roads, enhance traffic light timing, develop safe sidewalks and bike path, expand transit and much more.
To learn more about the new Penny for Transportation means for you click here.