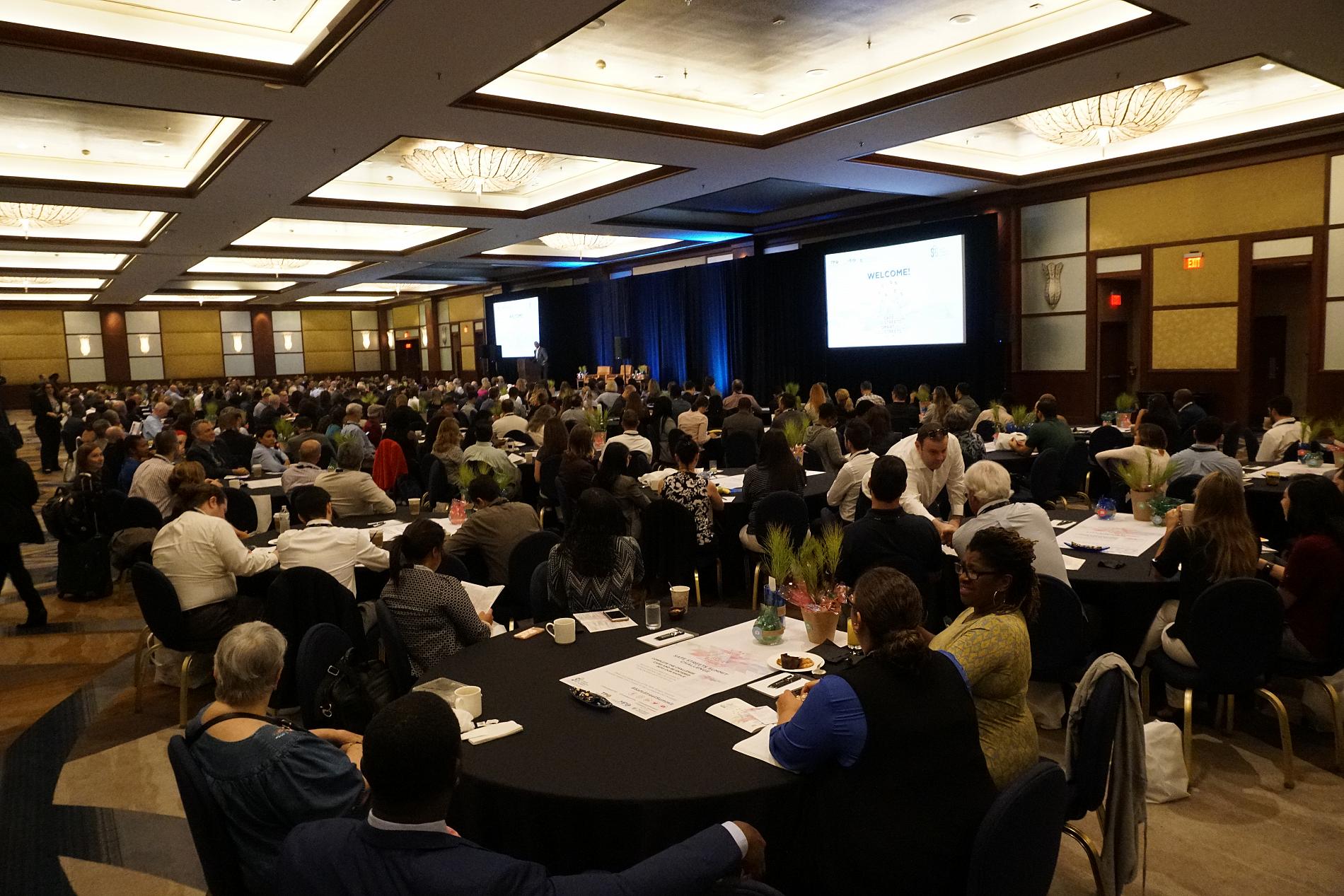 The 6th annual Safe Streets Summit was held February 25-26, 2019 and was a huge success! Over 500 transportation professionals, community activists, and elected officials from all over Palm Beach, Broward, and Miami-Dade counties attended the Summit. The first day of the Summit was held at the Intercontinental in Downtown Miami, while attendees participated in mobile workshops throughout the Miami area on the second day.
The speaker series for this year hosted profound leaders in the transportation industry including 17th United States Secretary of Transportation, Anthony Foxx. Secretary Foxx offered great insight into the effects of societal trends have had on our nation's highways and biways as well as a holistic view of mobility now and into the future. Storyteller for Walk2Connect, Darcy Kitching reinforced throughout her presentation that communities need to focus on a "People First" mindset. This spoke volumes to the Broward MPO, continues to strive to involve our municipalities and residents in all aspects of the planning process and to make our streets more accessible and safer for all users.
In addition to highlighting leaders from across the country, the Summit recognized local leaders in Miami-Dade, Broward and Palm Beach counties who have advocated for complete streets and are community champions. This year, the awards include the Complete Streets Champion Award, Complete Streets Community Award, and People's Choice Award for Best Project. Stay tuned for a list of award recipients from each county.
We are excited to announce that the 2020 Safe Streets Summit will be held here in Fort Lauderdale. To view speaker bios and the conference agenda from this year's Summit, Click Here. For pictures from the conference visit our Facebook page.