Understanding the Metropolitan Transportation Plan (MTP)
Federal law requires the Broward MPO (and MPO's across the country) to update their Metropolitan Transportation Plan every five years. Commitment 2040, the previous MTP was adopted by the MPO Board of Directors in December 2014. Work on Commitment 2045, the update of Commitment 2040, began in December 2017 and was completed in 2019 with adoption of the final plan by the Broward MPO. Projects included as part of Commitment 2045 can be completed in as little as six years, depending on funding availability.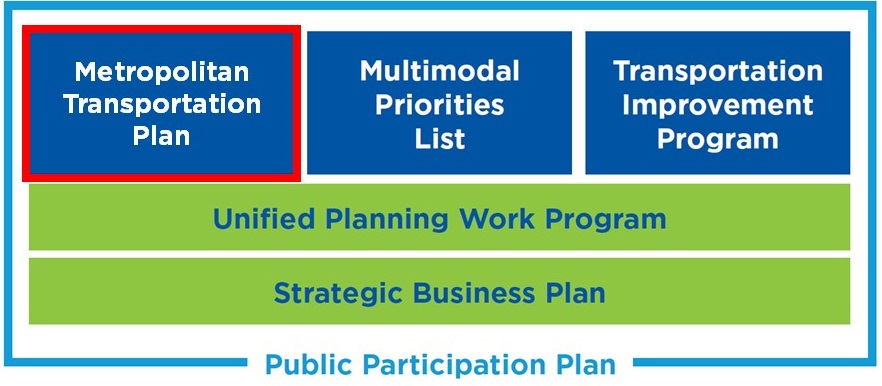 Did you know?
The Metropolitan Transportation Plan is just one of the Broward MPO's Core Products, which all MPOs must produce and maintain to continue receiving federal and state funding. For more information on MPO Core Products, CLICK HERE.
Documents
All documents for the Metropolitan Transportation Plan (MTP) can be found below. This page will be updated as more documents are available.
For More Information
Please contact Peter Gies at (954) 876-0048 or giesp@browardmpo.org to learn more about the Broward MPO and what they are working on in your community.