Speak Up Broward's Program for Empowering People (PEP) was an effort designed to have community based organizations work with the MPO as outreach partners. The selected partner organizations designed and conducted community outreach tailored to their specific audiences to spark the transportation conversation in Broward, and obtained input about the future of our transportation system and how to fund it. The program culminated in the fall of 2014 with each organization providing a comprehensive report of community feedback gathered throughout the process.
Click here for a list of PEP Outreach Events
PEP outreach targeted traditionally under-represented communities and neighborhoods, and provided them an opportunity to join the conversation about Broward's transportation future.
Partner Organizations
Covenant Keepers Community Development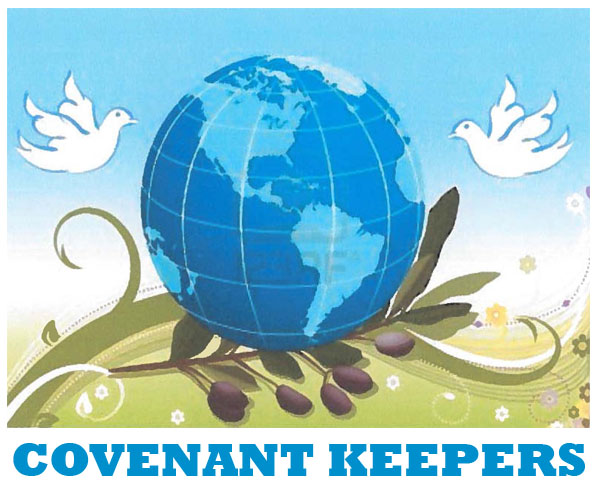 (Click Here for Outreach Report)

Covenant Keepers Community Development, Inc. was organized to aide mankind through economic and community development programming. Its services address homelessness, health care, child care, at risk youth, tutoring, housing, job training, counselling and placement, and community mobilization to advance and empower minority communities.
Its founder, Ms. Gwendolyn Williams, has extensive community volunteer experience which includes advocacy in the areas of homelessness, transportation mentoring, infant mortality, and HIV education. Ms. Williams has completed training in Community Voice, a national grassroots model involving community engagement of minority communities.
Downtown Fort Lauderdale Transportation Management Association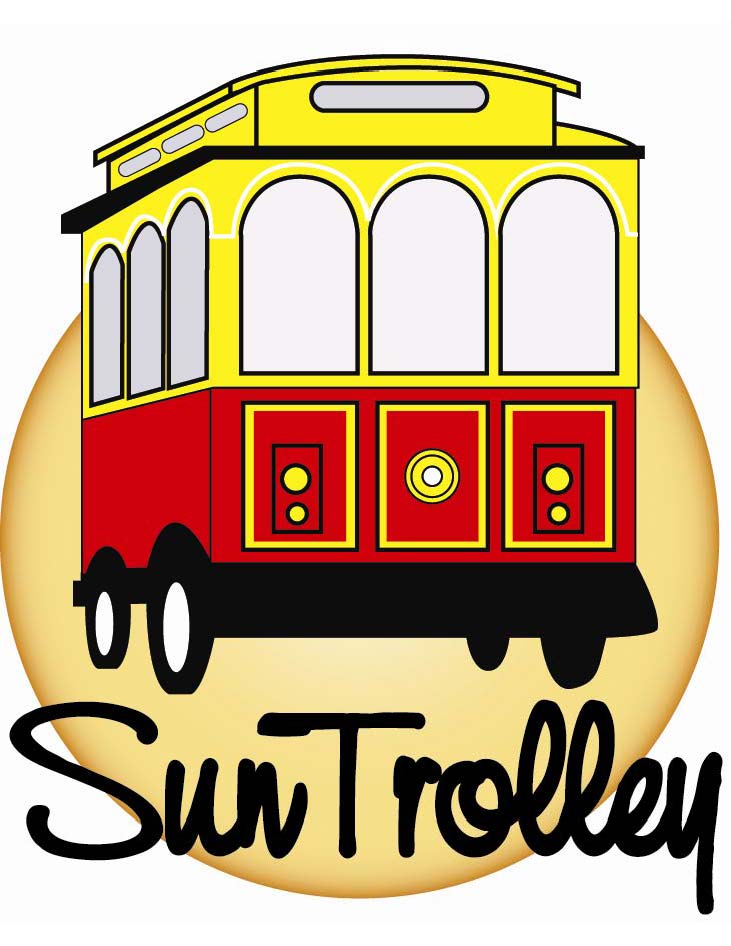 (Click here for Outreach Report)
The Downtown Fort Lauderdale Transportation Management Association ( TMA) has a two-fold operations mission: providing transportation to both elderly and underserved populations and supporting economic development for Greater Fort Lauderdale businesses. Since 1991, the TMA has been providing community bus service to Fort Lauderdale neighborhoods, particularly assisting residents who cannot afford private transportation.
The TMA coordinates the efforts of government and private employers, developers, and property owners in addressing common transportation concerns, improving accessibility and mobility, providing transportation services, and working cooperatively with local and state government for the continued growth and development of downtown Fort Lauderdale. Today, there are fifteen Sun Trolley vehicles serving over 500,000 passengers per year. VISIT WEBSITE
iCenter Foundation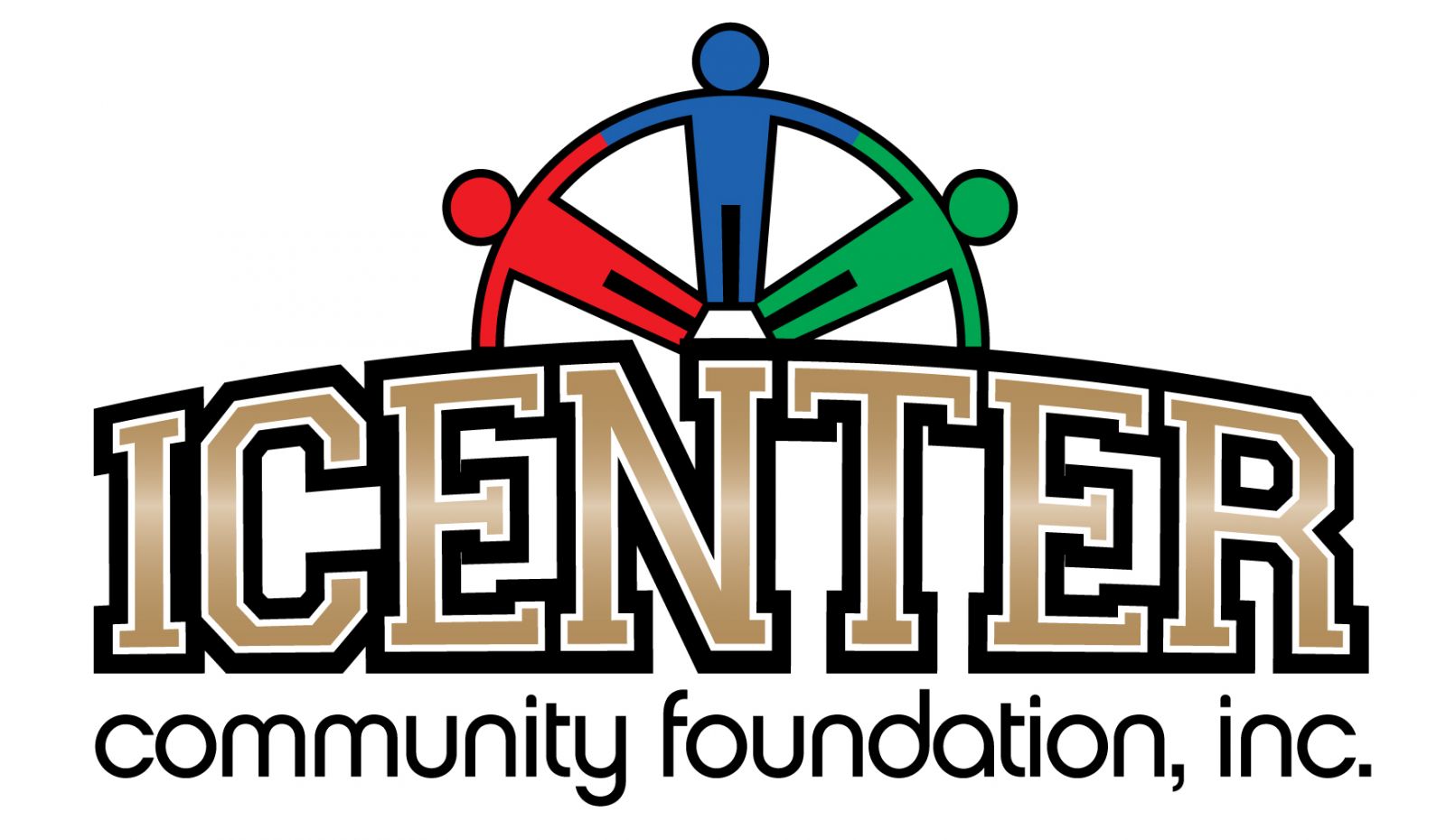 (Click Here for Outreach Report)
Founded in 2010, iCENTER Community Foundation is a Florida nonprofit 501(c)(3) community based, multi-service youth and family development agency. Its mission is to help at-risk youth and young adults, including youths that are preparing and/or transitioning out of foster care to independent living, in Miami-Dade, Broward, and Palm Beach counties.
iCENTER provides workforce development, out-of-school, and life skills training to youth and young adults age 9 to 23. iCENTER has made strides in building alliances with various community based organizations and has a board of directors that is fully committed to the mission. iCENTERis dedicated to providing training necessary to secure gainful employment in high demand fields. iCENTER also holds community wide events annually, including Foster Care Awareness Day, Health and Resource Fair, and the Back to School Celebration. VISIT WEBSITE
Lighthouse of Broward/Stand Among Friends at FAU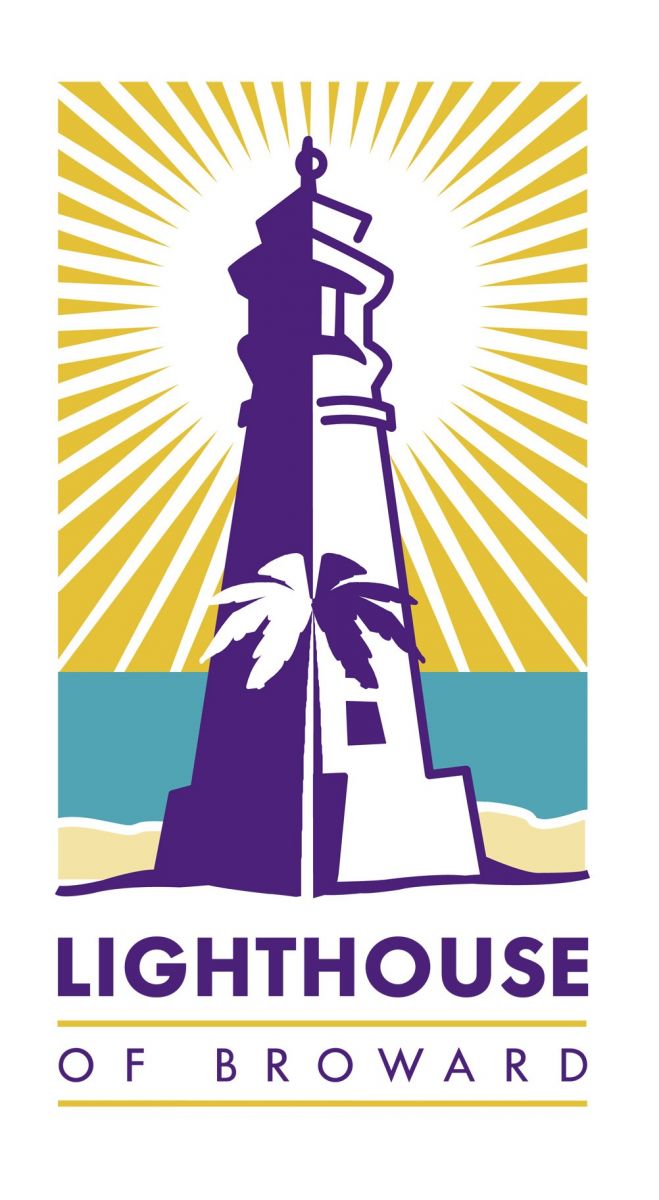 (Click Here for Outreach Report)
Now celebrating 40 years of service, Lighthouse of Broward pursues the mission of providing specialized rehabilitation and collaborative healthcare solutions that enhance the independence, productivity, and dignity of children and adults who are blind or visually impaired.The Lighthouse is the only agency in Broward County that provides a continuum of training and rehabilitation to blind or visually impaired babies, children, working age adults and seniors. Services are provided at no charge to the recipient.
The Lighthouse partners with Nova Southeastern College of Optometry to provide individuals of all ages comprehensive low vision exams, specific prescriptions as needed, assistance in obtaining devices when possible, and follow-up training by professional staff. A retail store, Florida Reading and Vision Center, is located in the facility offering over 1,000 items that make life easier for people who are visually impaired. VISIT WEBSITE
Mount Olive Development Corporation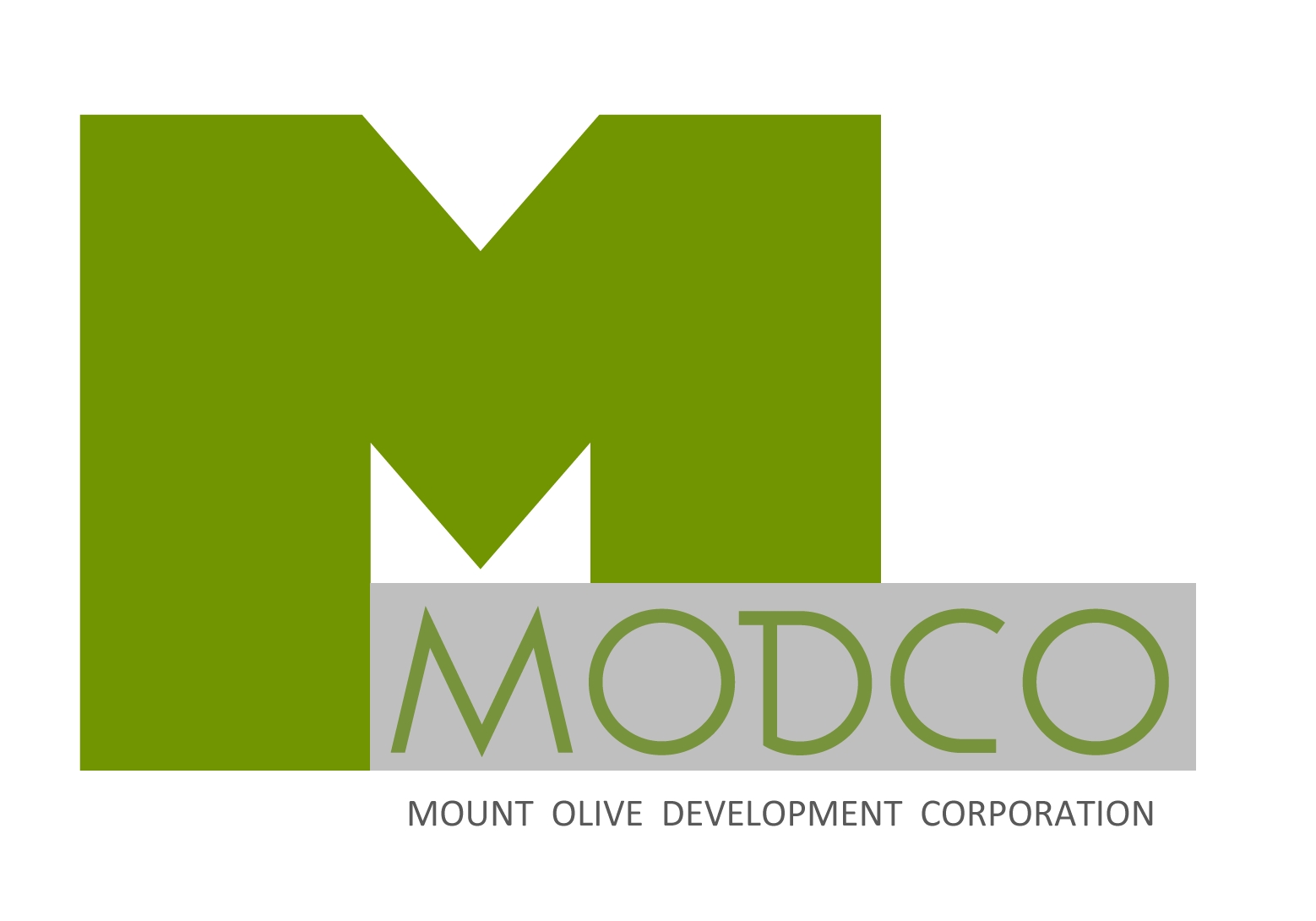 (Click Here for Outreach Report)
The Mount Olive Development Corporation is the Community Development and Home Mission Trust of the Historic New Mount Olive Baptist Church. MODCO's mission is to revitalize urban communities by providing strategic programs that promote economic development, create jobs, and focus on strengthening families through Human Services, Affordable Housing, and Entrepreneurial Ventures.
MODCO has been established as a leading agency in South Florida confronting various socio-spiritual challenges. MODCO has been recognized on both the local and national levels for its work in urban communities. Since its inception in 1994, MODCO has received over 9.2 million dollars in funding from a variety of sources and provided service to over 63,564 families. MODCO has been involved in eliminating homelessness, HIV/AIDS education, HOPWA Housing, substance abuse prevention, re-entry support services, and community development initiatives in South Florida for the past 20 years. VISIT WEBSITE
Stand Among Friends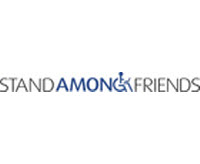 (Click Here for Outreach Report)
Stand Among Friends is a nonprofit organization that works to enhance the lives of people with disabilities. The organization was formed in 1997 to build awareness, educate the community, and provide much needed resources for individuals with disabilities. The organization helps to transition individuals to greater independence through programs designed to teach work, technology, and social skills, while emphasizing their talents, interests, and education.
We help individuals with disabilities realize and achieve their career aspirations, and widen their social opportunities — so they can experience a meaningful life, both personally and professionally. VISIT WEBSITE
Tayan Alliances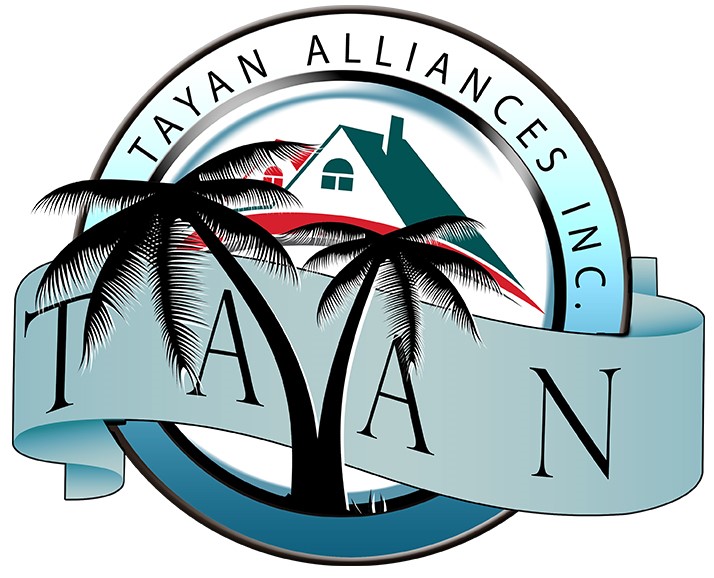 (Click Here for Outreach Report)
Tayan Alliances, Inc. is a non-profit corporation and a certified Community Housing Development Organization CHDO established for the creation of affordable rental housing in South Florida. The organization's mission is to preserve housing choice by providing quality, safe housing to very-low to moderate households.
TAYAN achieves its mission by acquiring and rehabilitating a combination of multi-unit and single family homes for sale and lease throughout Broward County. TAYAN envisions having a positive and long standing impact in the community by providing access to safe quality housing to those individuals who need it most. VISIT WEBSITE
For More Information
Please contact Carol Henderson at (954) 876-0076 or hendersonc@browardmpo.org to learn more about the Broward MPO and what they are working on in your community.