Project Description
In partnership with the City of Tamarac, the MPO created an Americans with Disabilities (ADA) Transit Access and Sidewalk Gap Analysis Plan. The Plan includes an evaluation of transit access to all 21 stops for the City's two Community Shuttle Bus routes, and 10 Broward County Transit (BCT) stops in the City. The City's 21 Community Shuttle Bus stops were analyzed to determine ADA compliance. Field data gathered included: sidewalk and bicycle facility gaps, lighting, Community Shuttle Bus stop assessment, shade, and safety at intersection crossings. A survey of transit users, stakeholders, and the public was solicited for feedback. The survey was provided in different formats and languages to accommodate all users. Recommendations for all users including cyclists, pedestrians, and people with disabilities were developed based on the field data and public input. The Plan includes a prioritization schedule for new sidewalk installation, upgrades needed to make all Community Shuttle Bus stops ADA compliant, planning level cost estimates, and recommendations for new lighting, landscaping, and safety. The Plan was completed in January 2022 and adopted by the City Commission in May 2022.
CLICK HERE, to view the Plan.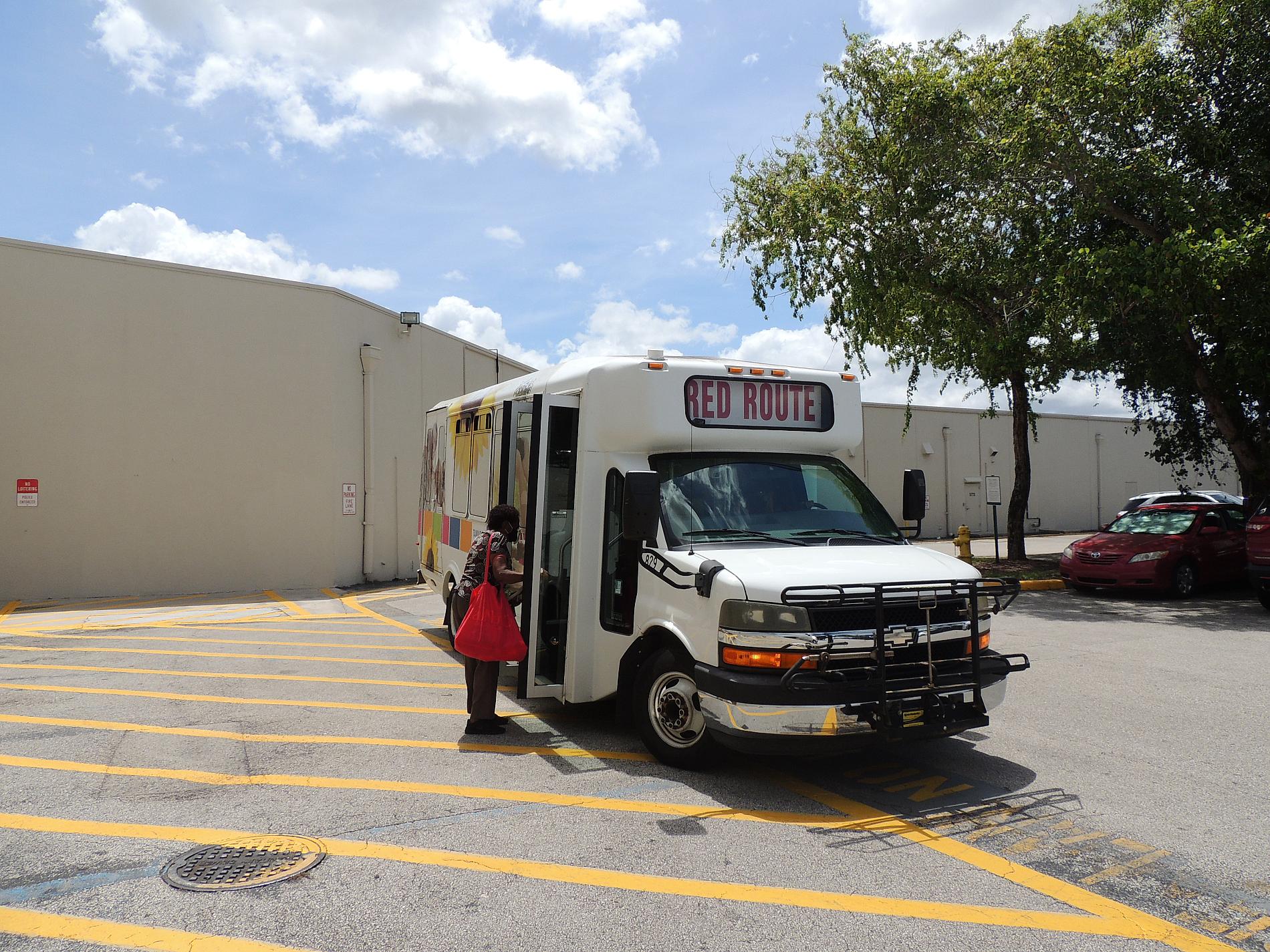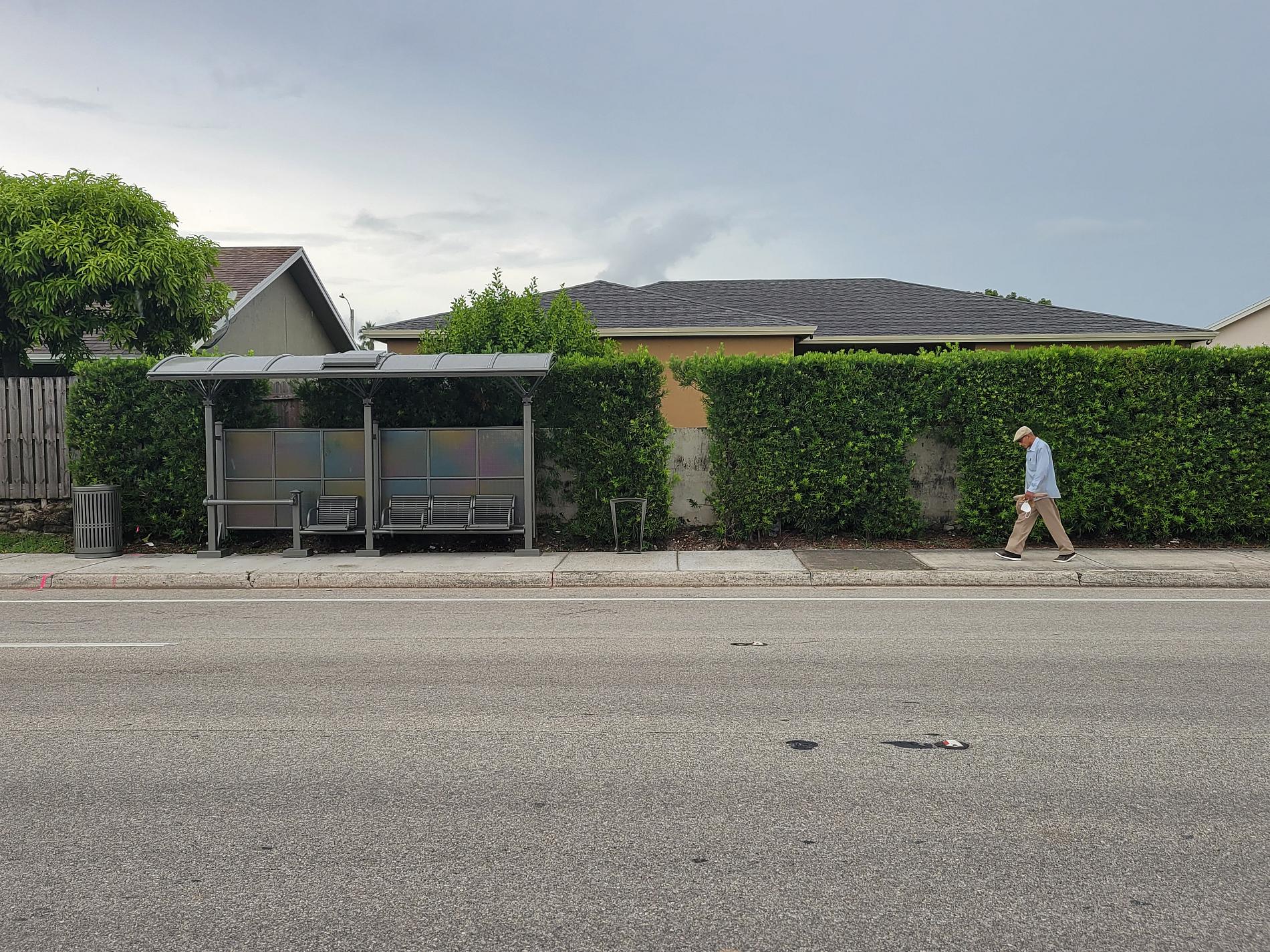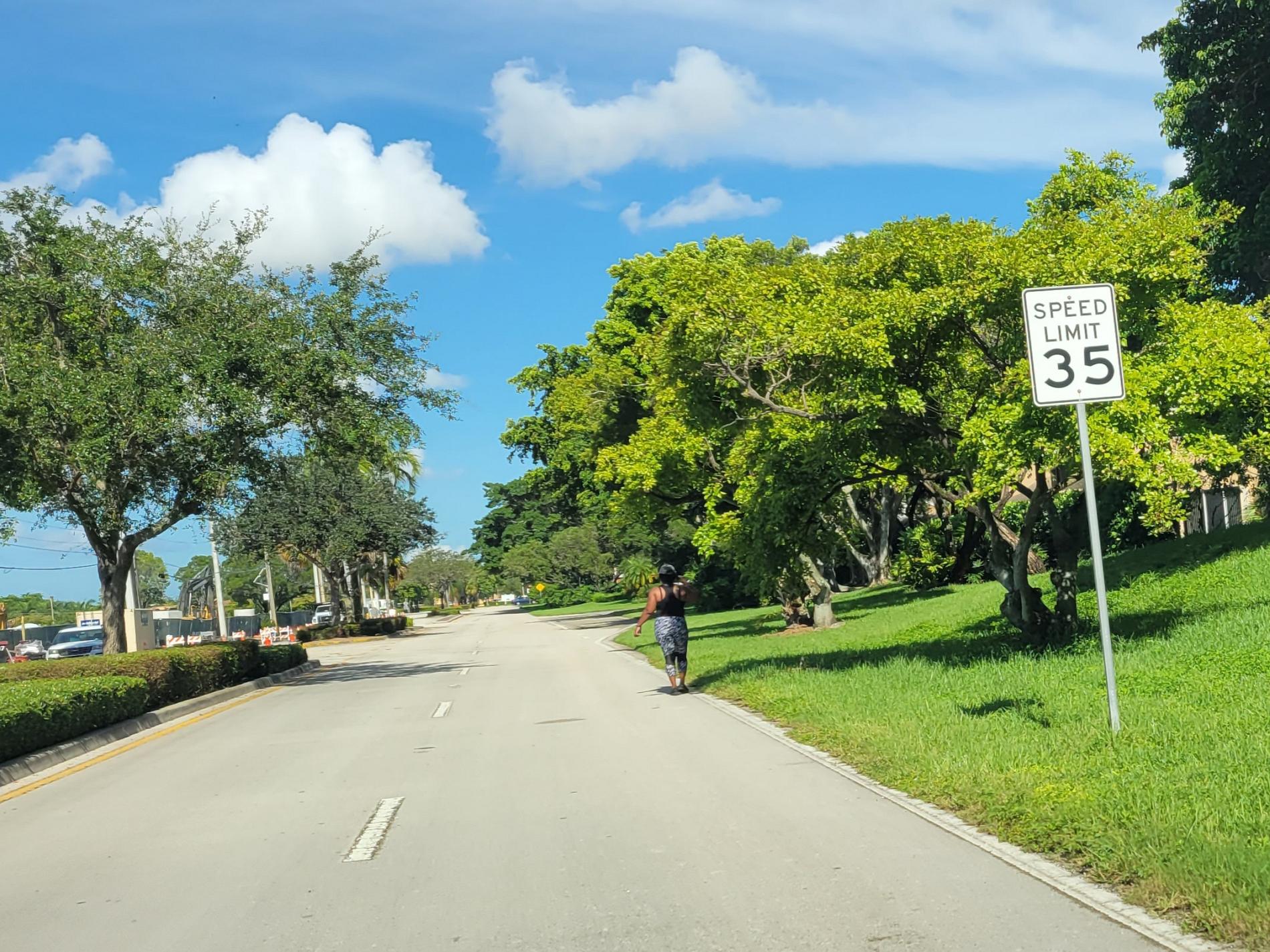 For More Information
Please contact Andrew Riddle at (954) 876-0067 or riddlea@browardmpo.org to learn more about the Broward MPO and what they are working on in your community.