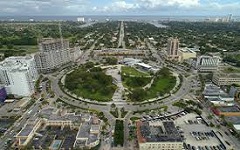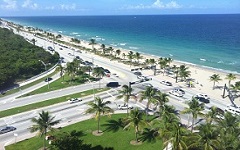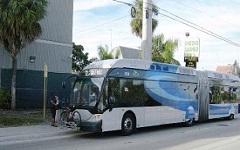 All documents for the Metropolitan Transportation Plan (MTP) can be found below. This page will be updated as more documents are available.
For More Information
Please contact Peter Gies at (954) 876-0048 or giesp@browardmpo.org to learn more about the Broward MPO and what they are working on in your community.