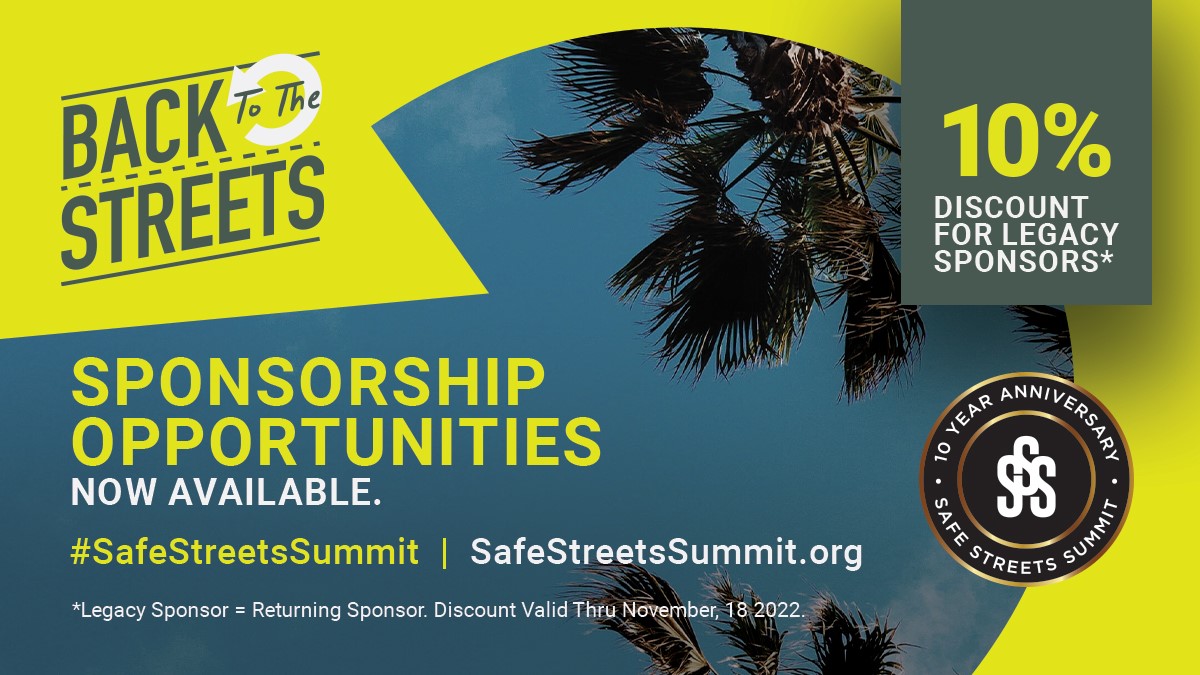 Become a Safe Streets Summit sponsor and enjoy great visibility, networking opportunities, and sponsor benefits. Exclusive packages are available. Click HERE to view the sponsorship opportunities for the Safe Streets Summit.
Interested in sponsoring both this year's Summit and the Broward MPO's State of the Region Annual Awards? Click HERE to view the combined sponsorship opportunities.
Click HERE for more information and to become a sponsor.