The Broward Complete Streets Team has been busy collecting feedback from the community this year to make Broward a better place to work, live and play. 2018 Walking Audits were held in the Cities of Lauderhill, Deerfield Beach & Lauderdale Lakes. Walking audits aim to engage stakeholders, technical staff, elected officials and representatives of non-traditional transportation partners. These audits highlight corridors and areas that could benefit from a street assessment to better promote all modes of transportation.
Lauderhill
The City of Lauderhill Walking Audit was held on Thursday, September 27 and 36 participants took a closer look at Oakland Park Boulevard (from University Drive to Inverrary Boulevard/NW 56th Avenue).
To view the Album visit the link : https://photos.app.goo.gl/hX6NviqLarVTjEWK9 .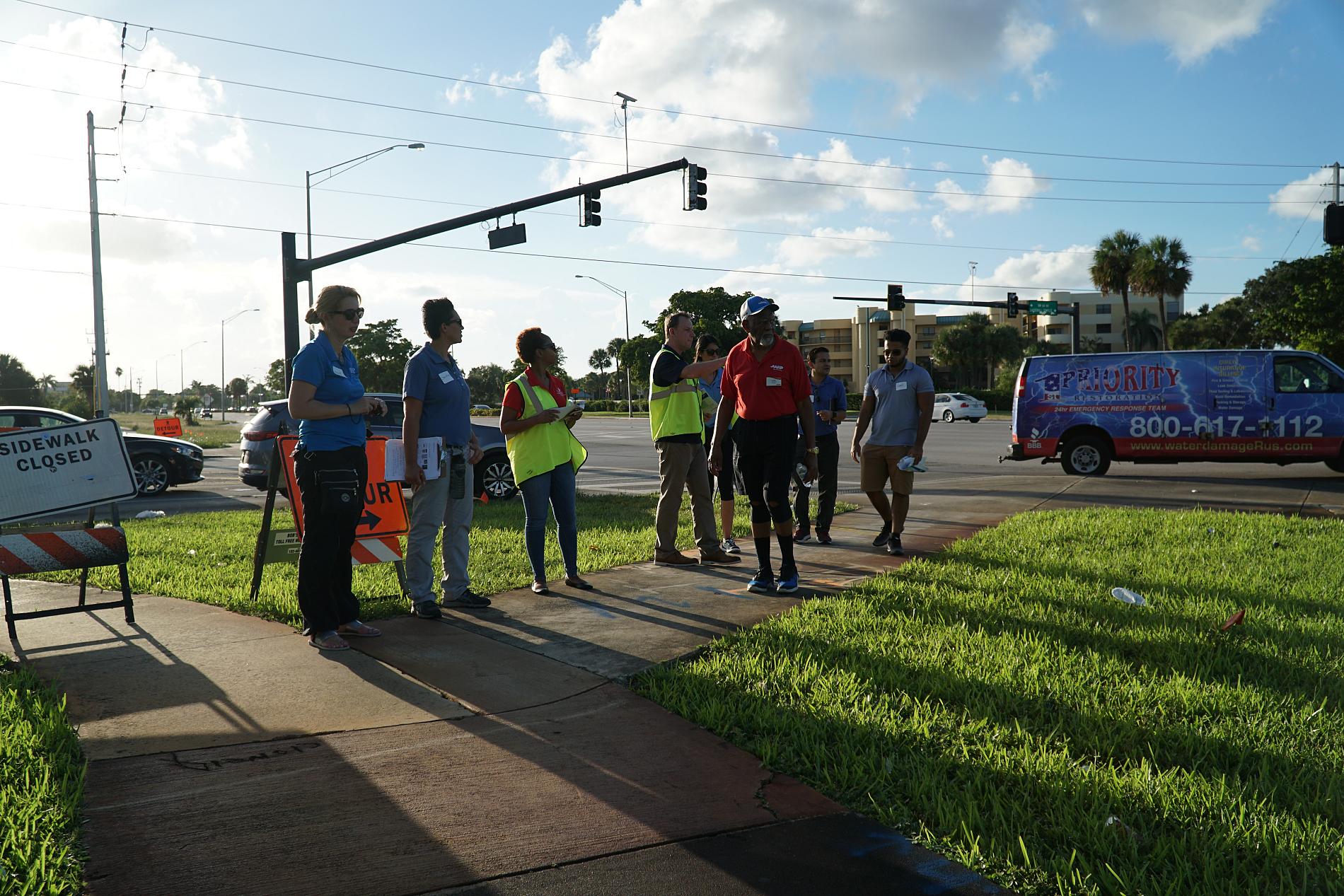 Deerfield Beach
The City of Deerfield Beach Walking Audit had 49 participants who evaulated Dixie Highway (from Sample Rd to the Broward/Palm Beach County line) on Saturday, December 3.
To view the Album visit the link : https://photos.app.goo.gl/2FrasBmb5UD9T6vKA.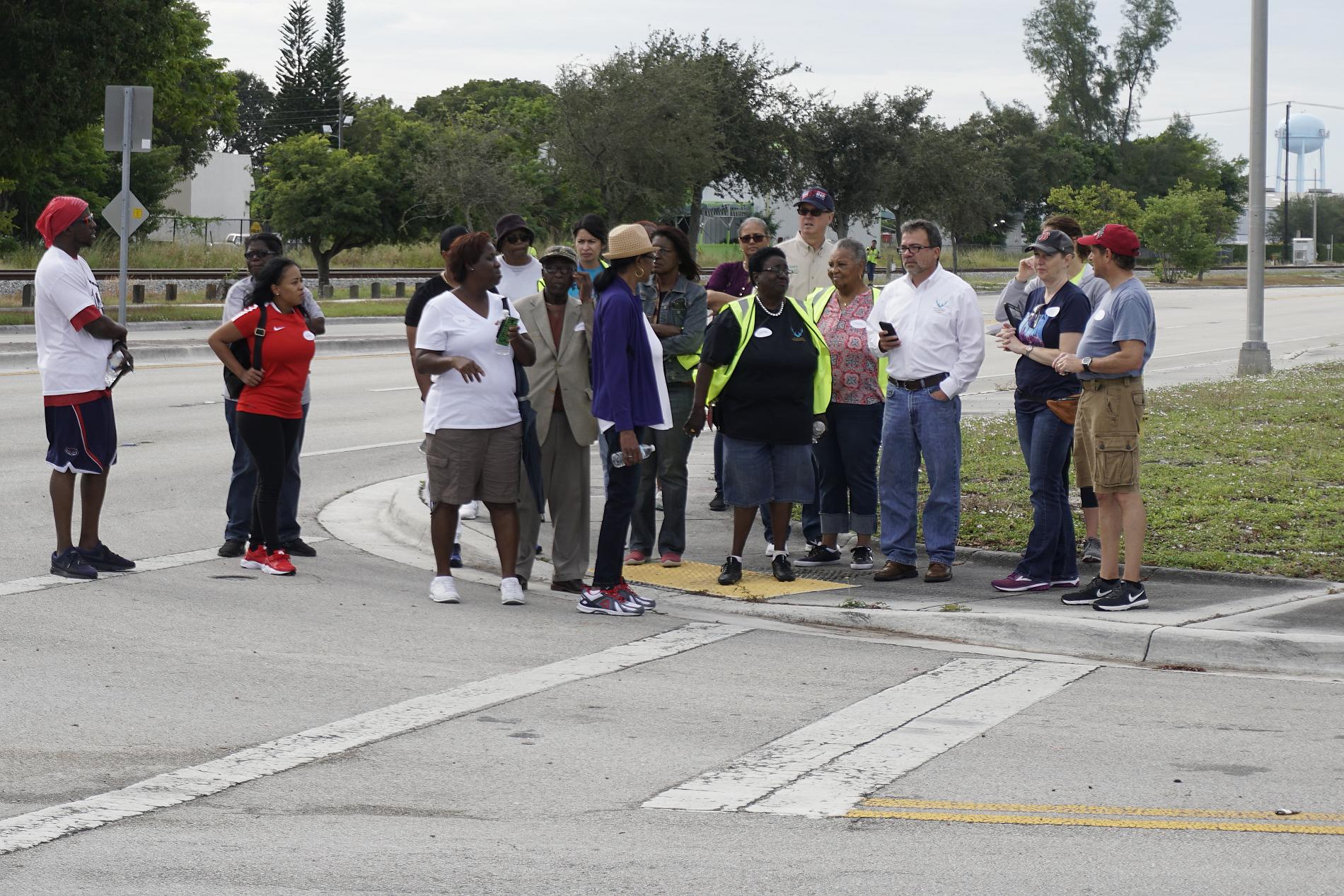 Lauderdale Lakes
The City of Lauderdale Lakes held their walking audit on Thursday, November 29 and 51 participants examined NW 31 Avenue (from NW 41st Street to NW 35th Street).
To view the Album visit the link : https://photos.app.goo.gl/wfnuRmWkxmNuvmAB8.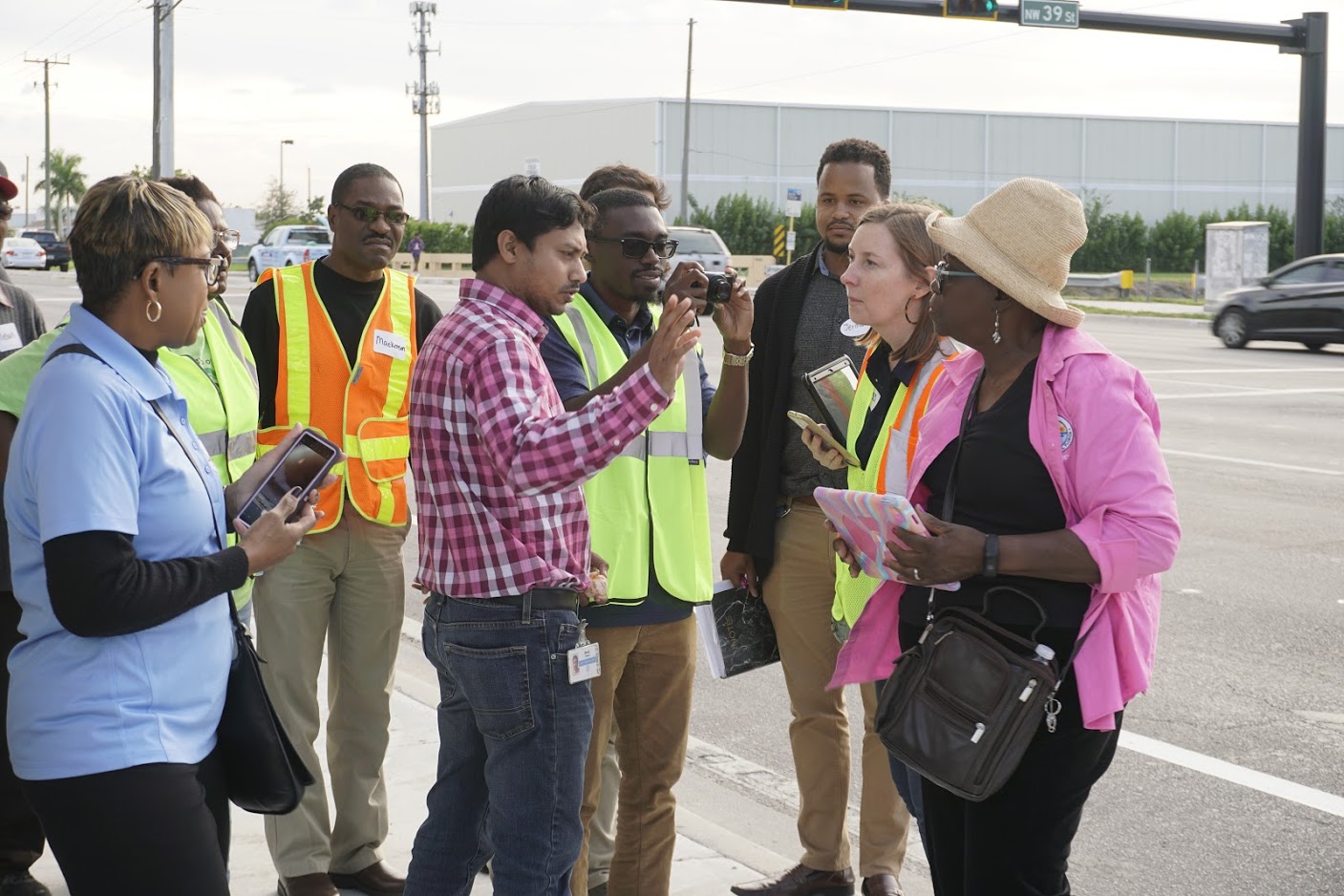 Interested in getting involved for future walking audits?
For more information on Walking Audits, visit https://www.browardmpo.org/index.php/walking-audits.
For More Information
Please contact Stephanie Garcia at (954) 876-0065 or garcias@browardmpo.org to learn more about the Broward MPO and what they are working on in your community.