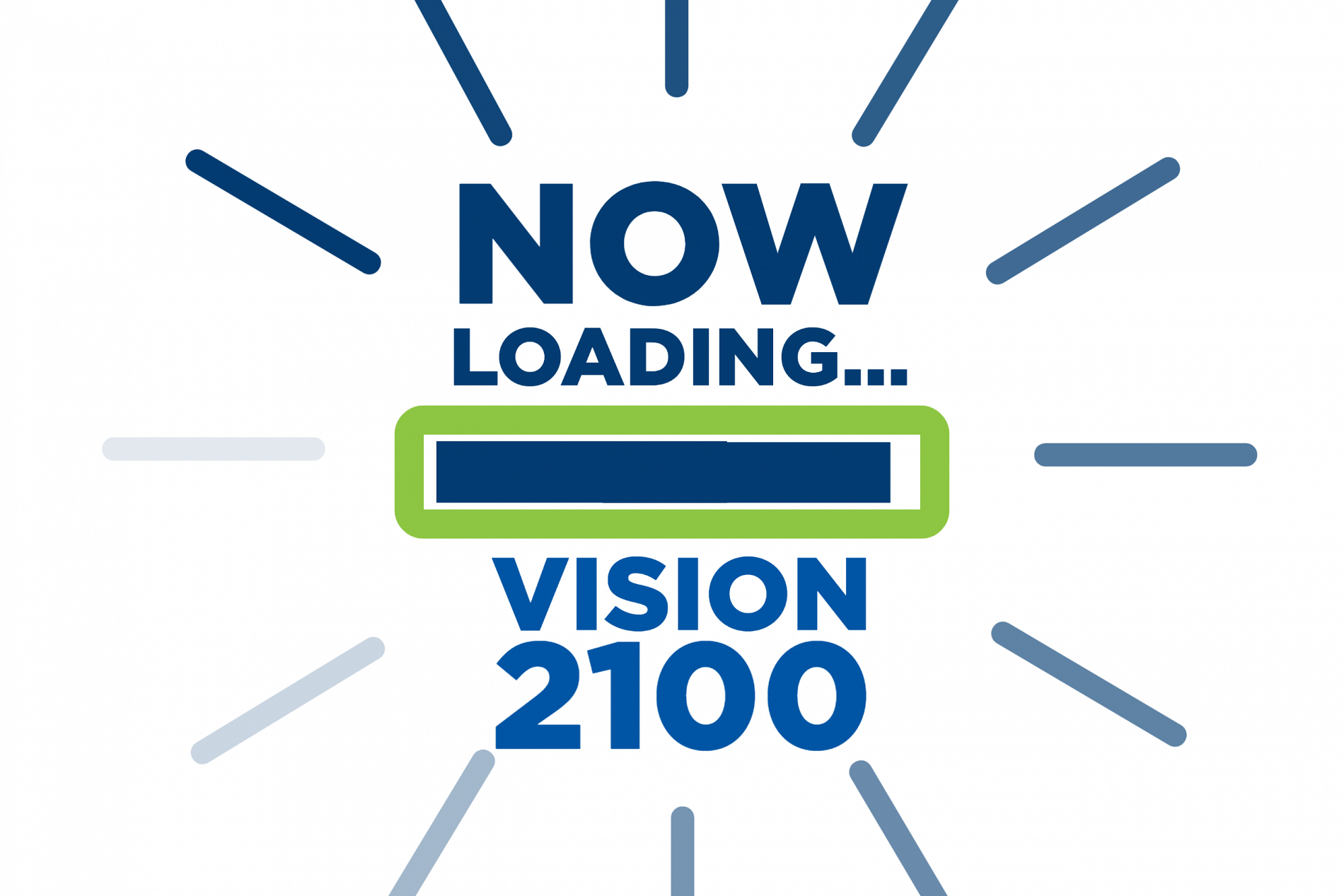 Have you ever wondered what Broward will look like in the year 2100? The MPO and its partners are working together to take a more proactive approach to planning and managing growth and transportation investments. The Path to 2100 was conceived as an aspirational vision to facilitate a paradigm shift from the historical approach to growth, development, and transportation investments that do not achieve the community's desired outcomes. In laymen's terms, we are planning with future generations in mind.
To learn more about the Vision 2100, please visit BrowardVision2100.org
To view the Vision 2100 Plan in its entirety, please CLICK HERE.

For More Information
Please contact Peter Gies at (954) 876-0048 or giesp@browardmpo.org to learn more about the Broward MPO and what they are working on in your community.