The MPO Evaluation Committee is comprised of seven MPO Board members who have been selected by the Chairman. The primary purpose of this Committee is to evaluate the performance of the Executive Director and General Counsel on an annual basis. The results of this evaluation, along with recommendations from the Committee, are then presented to the MPO Board of Directors for approval.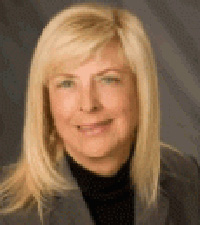 Commissioner
Sandy Johnson
Representative
Lighthouse Point
100 North Andrews Avenue,
Fort Lauderdale, FL 33301
(954) 828-5033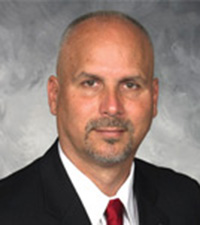 Commissioner
Lawrence A. Sofield
Representative
Sunrise
10770 W. Oakland Park Boulevard,
Sunrise, FL 33351
(954) 741-2580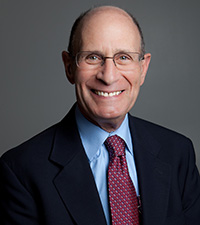 Commissioner
Richard Blattner
Representative
Hollywood
2600 Hollywood Boulevard,
Hollywood, FL 33022
(954) 921-3321
Mayor
Frank C. Ortis
Representative
Pembroke Pines

10100 Pines Boulevard,
Pembroke Pines, FL 33026
(954) 435-6505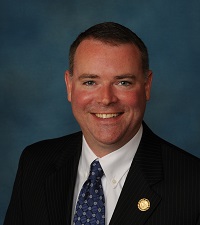 Council-Member
Bryan Caletka
Representative
Davie
6591 Orange Drive,
Davie, FL 33314
(954) 797-1030
For More Information
Please contact Rebecca Schultz at schultzr@browardmpo.org or (954) 876-0047 to learn more about the Broward MPO and what they are working on in your community.