The Broward MPO Executive Committee consists of the MPO Chair, Vice Chair, Deputy Vice Chair, one County Commissioner and one MPO alternate member representing small cities. This committee meets prior to the MPO monthly meeting to review the agendas and discuss current and future projects and initiatives. The results of these discussions are greater understanding and closer coordination between the leadership of the MPO Board and the Executive Director. The Executive Committee meets on the first Thursday of every month in the MPO's Executive Conference Room, located in the Trade Centre South Building at 100 West Cypress Creek Road, 6th Floor, Suite 650, Fort Lauderdale, FL 33309-2181 at 9:30 a.m. These meetings are open to the public and participation is encouraged.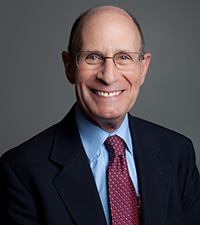 Commissioner
Richard Blattner
Chair
Hollywood
2600 Hollywood Boulevard,
Hollywood, FL 33022
(954) 921-3321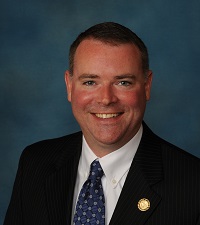 Councilmember
Bryan Caletka
Vice Chair
Davie
6591 Orange Drive,
Davie, FL 33314
(954) 797-1030
Mayor
Frank Ortis
Deputy Vice Chair
Pembroke Pines
601 City Center Way
Pembroke Pines, FL 33025
(954) 450-1060
Mayor
Beam Furr
Representative
Broward County Board of County Commissioners
115 South Andrews Avenue, Room 412
Fort Lauderdale, FL 33301
(954) 357-7006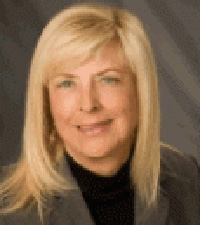 Commissioner
Sandy Johnson
Representative
Lighthouse Point
2200 Northeast 38th Street
Lighthouse Point, FL 33064
(954) 941-0250
For More Information
Please contact Carl Ema at (954) 876-0052 or emac@browardmpo.org to learn more about the Broward MPO and what they are working on in your community.