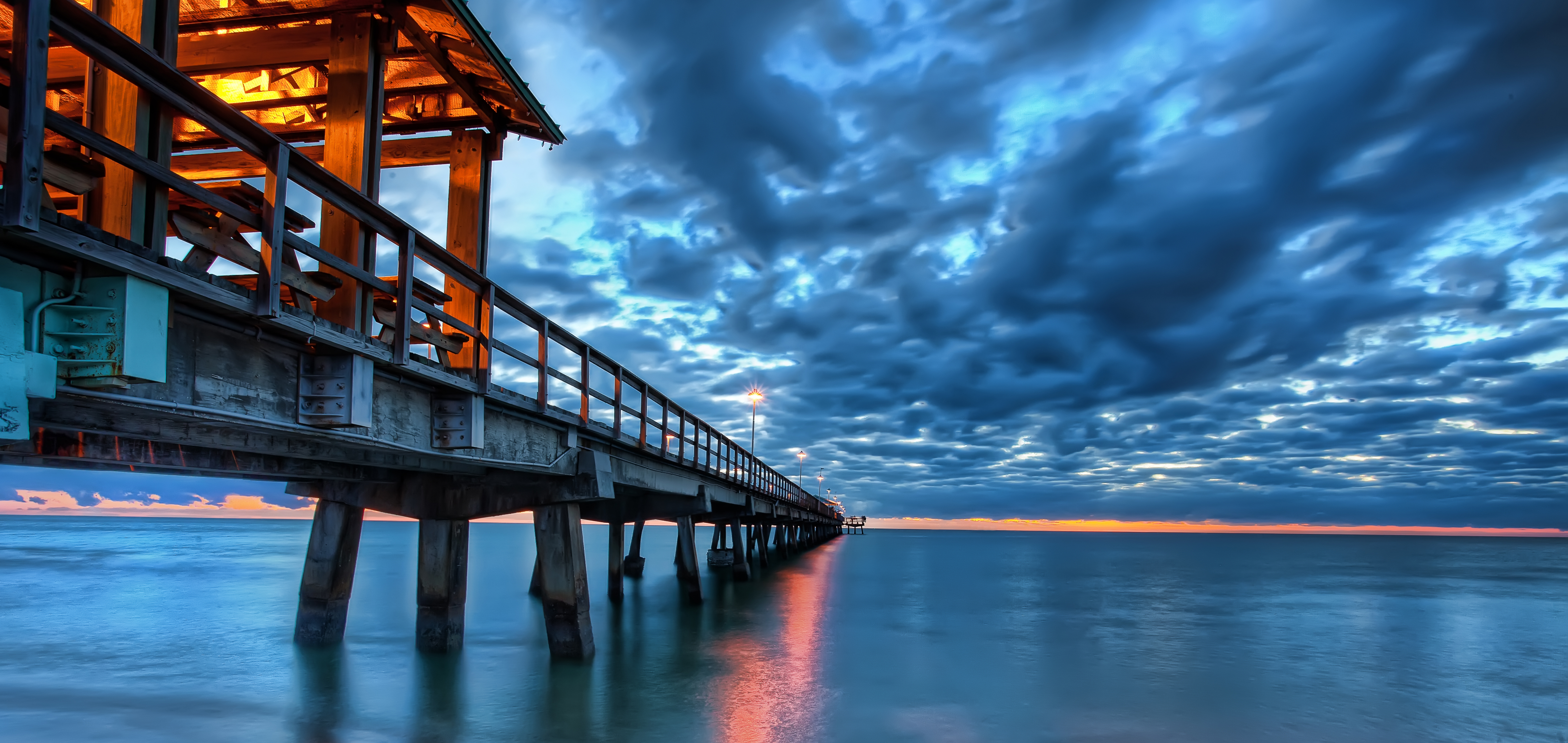 The Strategic Business Plan is an action-oriented strategy to guide the Broward MPO over the next five years. It will increase the MPO's leadership role to create positive transformation. The Broward MPO developed the Strategic Business Plan to address the current economic climate and the rapid pace of change in society and technology.
On January 8, 2015, the Broward MPO Board held an all-day retreat to set the direction of the MPO for the next two to five years. More than 20 members of the Board participated and discussed current trends, future needs and strategic directions. The retreat resulted in a consensus on seven strategic themes that would serve as the framework for a Strategic Business Plan. The Strategic Business Plan was adopted in April 2015.
The Strategic Business Plan advances seven major strategic directions that position the MPO to effectively lead a wide range of challenges and opportunities, including:
Multimodal Improvements
Technology
Revenue/Funding
Economic Development
Leadership/Partnerships
Education/Development
Contingency Planning
Strategic Advisory Committees
In order to implement the MPO's Strategic Business Plan five committees were established related to the strategic directions identified. MPO Board members were asked to volunteer for one or more of the committees to guide staff on various initiatives and actions that would help achieve the various goals and objectives related to the strategic directions.
For More Information
Please contact James Cromar at cromarj@browardmpo.org or (954) 876-0038 to learn more about the Broward MPO and what they are working on in your community.