The Broward MPO is a transportation policy-making board comprised of 25 voting members including representatives from the South Florida Regional Transportation Authority/Tri-Rail (SFRTA), the Broward County School Board, and four Broward County Commissioners. There are an additional 13 Alternate members of the board, who have voting rights when others are absent. The MPO is responsible for transportation planning and funding allocation in Broward County. The Broward MPO works with the public, planning organizations, government agencies, elected officials, and community groups to develop transportation plans.
The MPO Board meets on the second Thursday of every month* in the MPO Board Room, located in the Trade Centre South Building at 100 West Cypress Creek Road, 6th Floor, Suite 650, Fort Lauderdale, FL 33309 at 9:30 a.m. These meetings are open to the public and participation is encouraged.
Click here for the the Board Orientation Handbook. For a PDF version, click here.
*Typically, there are no MPO Board meetings in August or January. Please check our calendar to verify meeting dates. For a list of MPO Meeting dates for the current year, CLICK HERE.
Officers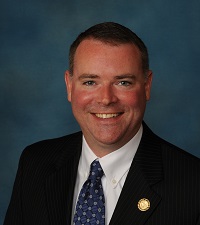 Council Member
Bryan Caletka
Chair
Davie
6591 Orange Drive,
Davie, FL 33314
(954) 797-1030
Mayor
Frank C. Ortis
Vice Chair
Pembroke Pines
601 City Center Way
Pembroke Pines, FL, 33025
(954) 450-1060
School Board Member
Patricia Good
Deputy Vice Chair
School Board of Broward County

600 SE 3rd Avenue,
Fort Lauderdale, FL 33301
(754) 321-2002
---
Municipal District 1
Commissioner
Joshua Simmons
Representative
Coral Springs
9500 W Sample Road,
Coral Springs, FL 33065
(954) 871-1314
Vice Mayor
Debra Placko
Representative
Tamarac
7525 NW 88 Avenue,
Tamarac, FL 33321
(954) 597-3460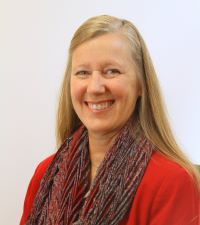 Commissioner
Joanne Simone
Representative
Margate
5790 Margate Boulevard,
Margate, FL 33063
(954) 972-6454
Mayor
Ana Ziade
Representative
North Lauderdale
701 SW 71 Avenue,
North Lauderdale, FL 33068
(954) 724-7056
Alternate Municipal District 1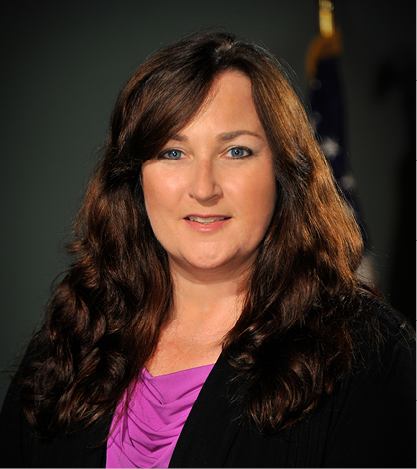 Mayor
Christine Hunschofsky
Representative
Parkland
6600 University Drive,
Parkland, FL 33067
(954) 757-4127
---
Municipal District 2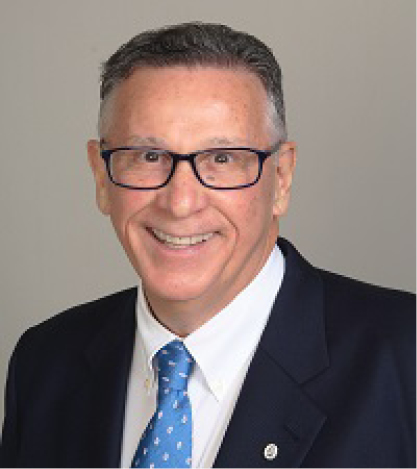 Commissioner
Barry Moss
Representative
Pompano Beach
100 W Atlantic Boulevard
Pompano Beach, FL 33060
(954) 786-4625
Mayor
Bill Ganz
Representative
Deerfield Beach
150 NE 2nd Avenue,
Deerfield Beach, FL 33441
(954) 816-1936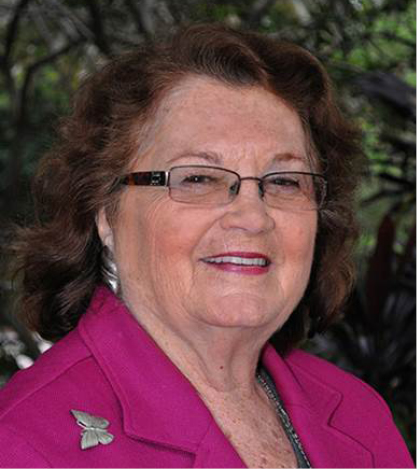 Commissioner
Mikkie Belvedere
Representative
Coconut Creek
4800 West Copans Road,
Coconut Creek, FL 33063
(954) 973-6760
Alternate Municipal District 2 (in order by population)
Commissioner
Sandy Johnson
Representative
Lighthouse Point
2200 NE 38th Street,
Lighthouse Point, FL 33064
(954) 941-0250
Vice Mayor
Elliot Sokolow
Representative
Lauderdale By The Sea
4501 Ocean Drive,
Lauderdale-By-The-Sea, FL 33308
(954) 599-5800
Vice Mayor
Irene Kirdahy
Representative
Hillsboro Beach
1210 Hillsboro Mile,
Hillsboro Beach, FL 33062
(954) 427-4011
---
Municipal District 3
Mayor
Dean Trantalis
Representative
Fort Lauderdale
100 N Andrews Avenue,
Fort Lauderdale, FL 33301
(954) 828-5033
Vice Mayor
Robert L. McKinzie
Representative
Fort Lauderdale
100 N Andrews Avenue,
Fort Lauderdale, FL 33301
(954) 828-5004
Mayor
Lynn Stoner
Representative
Plantation
400 NW 73 Avenue,
Plantation, FL 33317
(954) 797-2237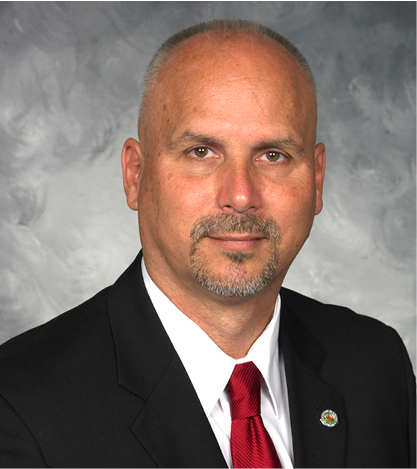 Commissioner
Lawrence A. Sofield
Representative
Sunrise
10770 W Oakland Park Boulevard,
Sunrise, FL 33351
(954) 741-2580
Commissioner
Margaret Bates
Representative
Lauderhill
5581 W Oakland Park Boulevard,
Lauderhill, FL 33319
(954) 730-3011
Commissioner
Michael Carn
Representative
Oakland Park
3650 NE 12 Avenue,
Oakland Park, FL 33334
(954) 646-9342
Alternates Municipal District 3 (in order by population)
Commissioner
Beverly Williams
Representative
Lauderdale Lakes
4300 NW 36 Street,
Lauderdale Lakes, FL 33319
(954) 535-2730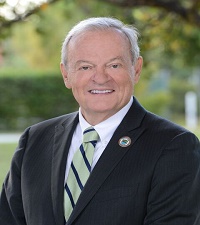 Vice Mayor
Tom Green
Representative
Wilton Manors
2020 Wilton Drive,
Wilton Manors, FL 33305
(954) 390-2123
Vacant
Representative
Sea Ranch Lakes
15 Gatehouse Road,
Sea Ranch Lakes, FL 33308
(954) 788-8979
Vacant
Representative
Lazy Lake
2250 Lazy Lane
Lazy Lake, FL 33305
---
Municipal District 4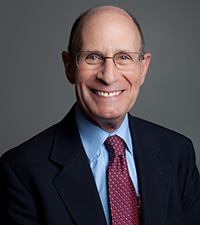 Commissioner
Richard Blattner
Chair Emeritus
Hollywood
2600 Hollywood Boulevard,
Hollywood, FL 33022
(954) 921-3321
Commissioner
Michele Lazarow
Representative
Hallandale Beach
400 S Federal Highway,
Hallandale, FL 33009
(954) 457-1315
Alternate Municipal District 4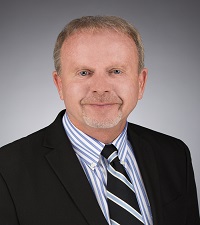 Vice Mayor
Bill Harris
Representative
Dania Beach
100 W Dania Beach Boulevard,
Dania Beach, FL 33004
(954) 670-9985
---
Municipal District 5
Mayor
Frank C. Ortis
Vice Chair
Pembroke Pines
10100 Pines Boulevard,
Pembroke Pines, FL 33026
(954) 435-6505
Commissioner
Yvette Colbourne
Representative
Miramar
2300 Civic Center Place,
Miramar, FL 33025
(954) 602-3130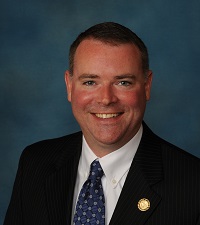 Councilmember
Bryan Caletka
Chair
Davie
6591 Orange Drive,
Davie, FL 33314
(954) 797-1030
Commissioner
Byron Jaffe
Representative
Weston
17200 Royal Palm Boulevard,
Weston, FL 33326
(954) 494-0978
Alternates Municipal District 5 (in order by population)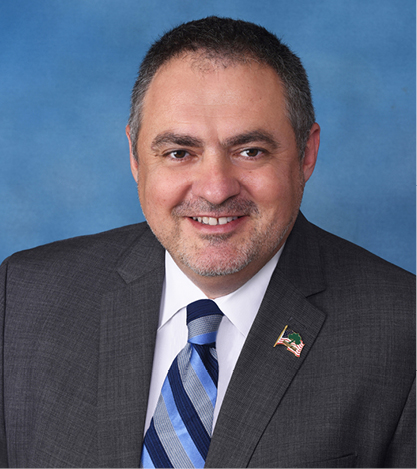 Commissioner
Max Pulcini
Representative
Cooper City
PO Box 290910,
Cooper City, FL 33329
(954) 665-4987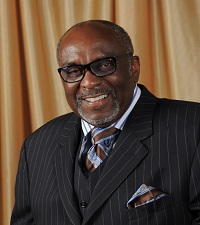 Mayor
Eric H. Jones, Jr.
Representative
West Park
1965 S State Road 7,
West Park, FL 33023
(954) 963-5955
Council Member
Denise "Dee" Schroeder
Representative
Southwest Ranches
16700 SW 68 Street,
Southwest Ranches, FL 33331
(954) 343-7461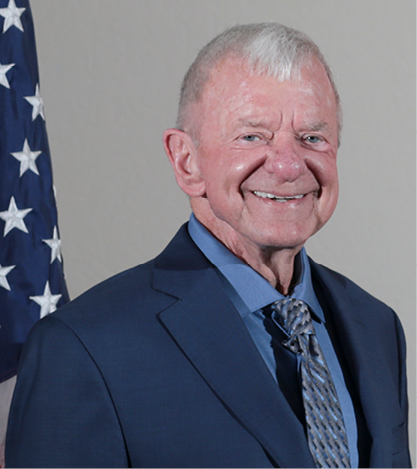 Vice Mayor
Howard Clark
Representative
Pembroke Park
3150 SW 52 Avenue,
Pembroke Park, FL 33023
(954) 966-4600
---
School Board of Broward County
School Board Member
Patricia Good
Deputy Vice Chair
School Board of Broward County
600 SE 3rd Avenue,
Fort Lauderdale, FL 33301
(754) 321-2002
---
South Florida Regional Transportation Authority (SFRTA)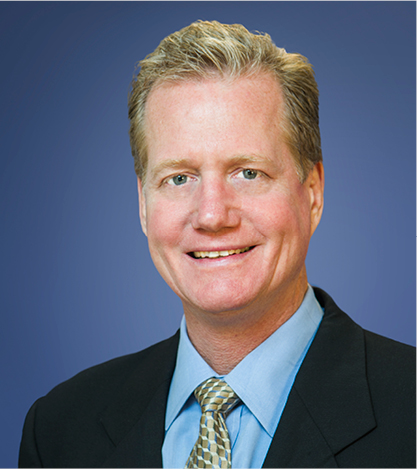 Commissioner
Tim Ryan
Representative
South Florida Regional
Transportation Authority (SFRTA)
115 S Andrews Avenue, Room 413,
Fort Lauderdale, FL 33301
(954) 357-7007
---
Broward County Board of County Commissioners
Commissioner
Barbara Sharief
Representative
Broward County Board of County
Commissioners
115 S Andrews Avenue, Room 410,
Fort Lauderdale, FL 33301
(954) 357-7008
Commissioner
Michael Udine
Representative
Broward County Board of County Commissioners

115 S Andrews Avenue, Room 411,
Fort Lauderdale, FL 33301
(954) 357-7002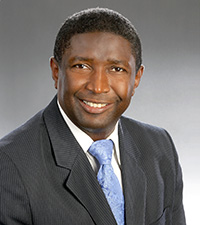 Commissioner
Dale V.C. Holness
Representative
Broward County Board of County Commissioners
115 S Andrews Avenue, Room 417,
Fort Lauderdale, FL 33301
(954) 357-7009
Commissioner
Beam Furr
Representative
Broward County Board of County Commissioners
115 S Andrews Avenue, Room 412,
Fort Lauderdale, FL 33301
954-357-7790
---
Executive Director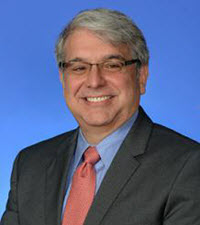 Gregory Stuart
Executive Director
Broward MPO
100 W Cypress Creek Road, Suite 650,
Fort Lauderdale, FL 33309-2181
(954) 876-0033
General Counsel
Alan Gabriel
General Counsel
Broward MPO
200 E Broward Boulevard, Suite 1900,
Fort Lauderdale, FL 33301
(954) 763-4242
Florida Department of Transportation
District IV Secretary
Gerry O'Reilly
Non-voting Representative
Florida Department of Transportation
3400 W Commercial Boulevard,
Fort Lauderdale, FL 33309
(954) 777-4111