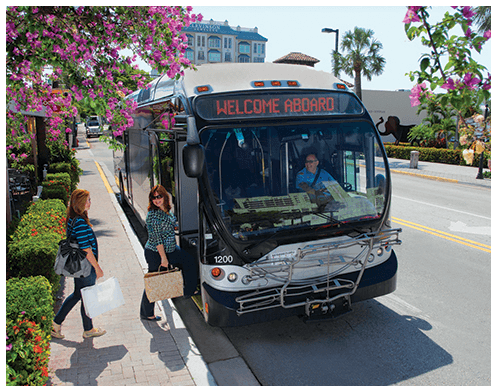 Connecting communities through transportation choices
OUR VISION is to transform transportation in Broward County to achieve optimum mobility with emphasis on mass transit while promoting economic vitality, protecting the environment, and enhancing quality of life.
OUR MISSION is to influence the expenditure of federal and state funds to provide a regional transportation system that ensures the safe and efficient mobility of people and goods, optimizes transit opportunities, and enhances our community's environmental and economic well-being.
Join Our Mailing List
Stay connected and get informed!