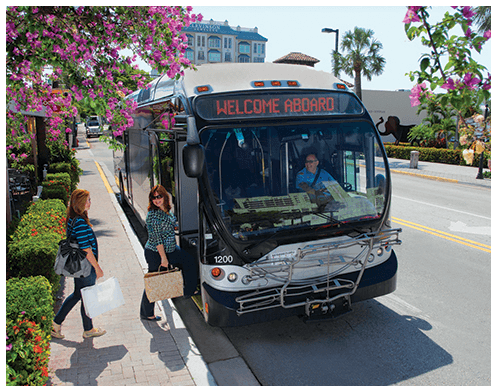 Moving People, Creating Jobs, and Strengthening Communities
Our Mission: To collaboratively plan, prioritize, and fund the delivery of diverse transportation options.
Our Vision: Our work will have measurable positive impact by ensuring transportation projects are well selected, funded, and delivered.
Upcoming Events List
Upcoming Events
Join Our Mailing List
Stay connected and get informed!